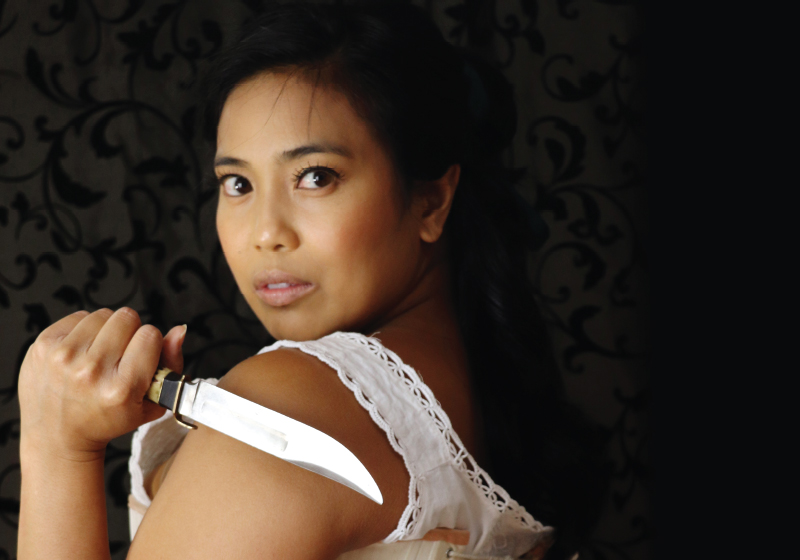 Written, directed and produced by Fairlith Harvey
This darkly comic female-led Victorian era revenge fantasy features over-the-top theatrical fight and movement sequences and an original score uniting Victorian era and modern music. A trio of remarkable women takes matters into their own hands to find, fight and destroy history's most notorious killer Jack the Ripper. Whitechapel's infamous killer was never caught claiming the lives of at least five women.
A Geekenders and Affair of Honor production with the support of Anvil Theatre.
Showtimes:
June 16th
7:30pm
June 17th
7:30pm
June 18th
7:30 pm
June 19th
2:00 pm