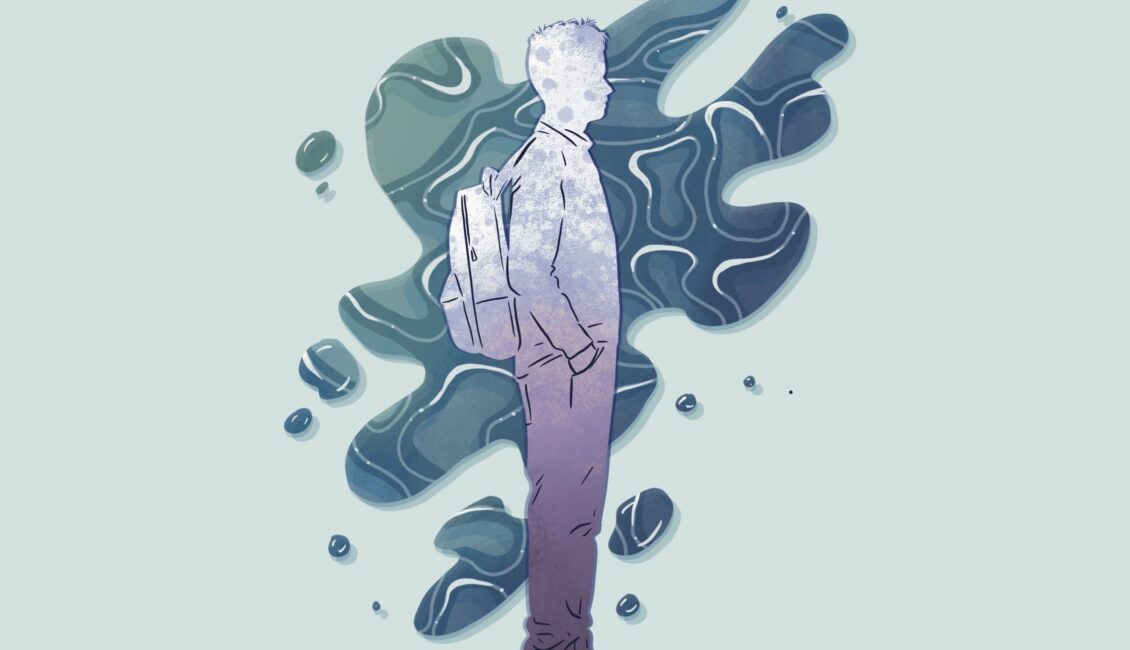 Written and directed by Rachel Aberle
Featuring Matthew Rhodes as Nick
What do you do when you have a great life – wonderful family, good marks, and awesome friends – but getting up and facing each day feels like a battle? Green Thumb's award-winning hit show offers a realistic, honest, and bitingly funny look at the difference between 'teen angst' and mental illness. Reimagined for a digital format in the style of a confessional online video, STILL•FALLING is performed by a single actor portraying Nick as he finds himself slipping into a dark reality he cannot understand, and as he searches for a light to lead him out of the dark. In the wake of a pandemic and rising levels of depression and anxiety in young people, STILL•FALLING is a timely and important conversation starter.
Post-show discussion facilitated by mental health researcher Shilpa Narayan and featuring Anxiety Canada scientific committee member, Dr. Lynn Miller.
Content advisory: STILL•FALLING is an honest look at one person's experience of anxiety and depression, and includes scenes depicting panic attacks, deep depression, and non-suicidal self-harm. Some scenes may prove to be an intense experience/emotionally triggering for some viewers.‍
STILL•FALLING is performed live and is followed by a Q&A period and features our comprehensive study guide, with pre and post show activities, questions, and resources for further support.
Tickets: $10.00 (inclusive of service fees)