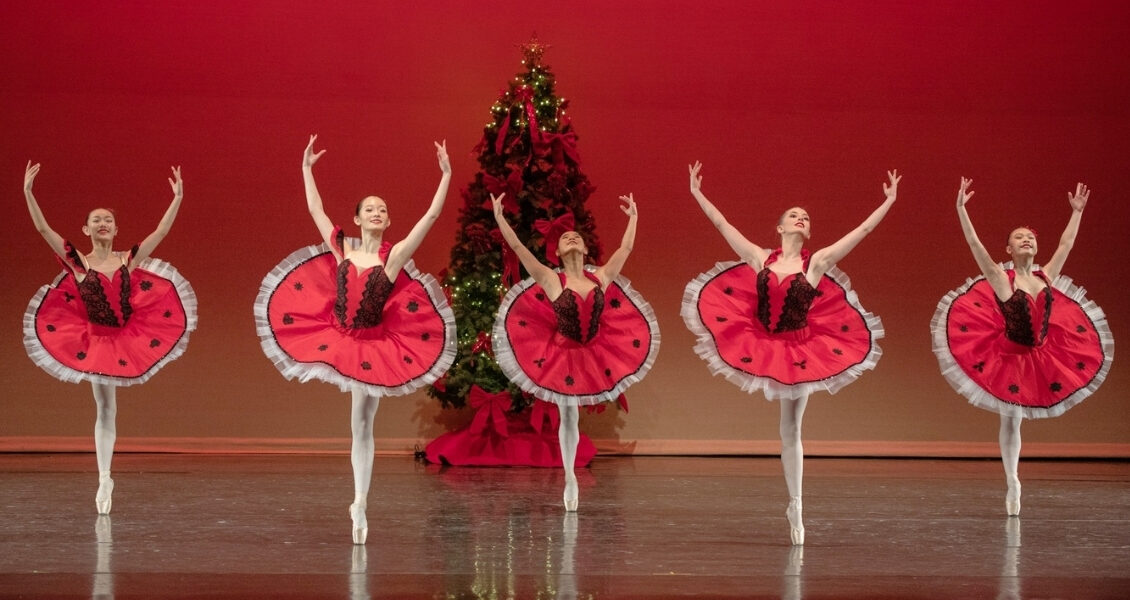 Join the Richmond Dance for their 22nd annual Christmas Concert created for everyone's pleasure! This concert will put you into a holiday spirit like no other. Featuring excerpts from Tchaikovsky's Nutcracker as well as specially choreography works, the Academy's dancers and vocalists are so excited to share their talent, LIVE, with you!
Special Guest Artists have been invited from Les Grands Ballets Canadiens to perform the Nutcracker Pas de Deux. We are honored to have these Principal Dancers with us!
Join us for festive, fun, and beautiful works and all as a live performance! This is one show you will not want to miss.