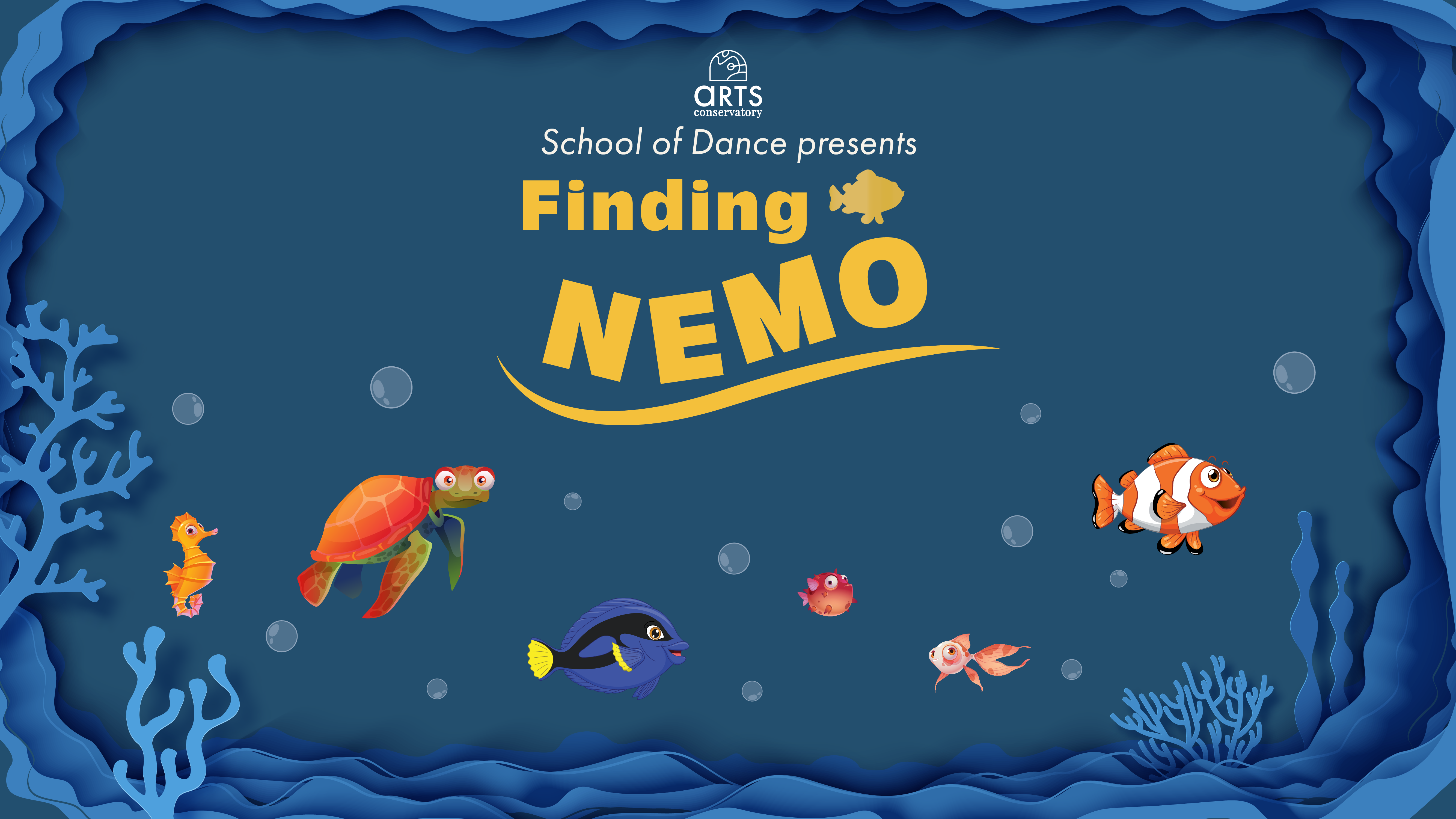 Presented by The Arts Conservatory
Join The Arts Conservatory at our annual year end dance recital! You will see dancers of all ages participating to tell the story of Nemo, Marlin, Dory, and all your other favourite Finding Nemo characters!
Be sure to purchase tickets to the correct performance for the child(ren) you want to see as each performance does have unique dances and performers.
Just keep swimming along and come find Nemo with us!