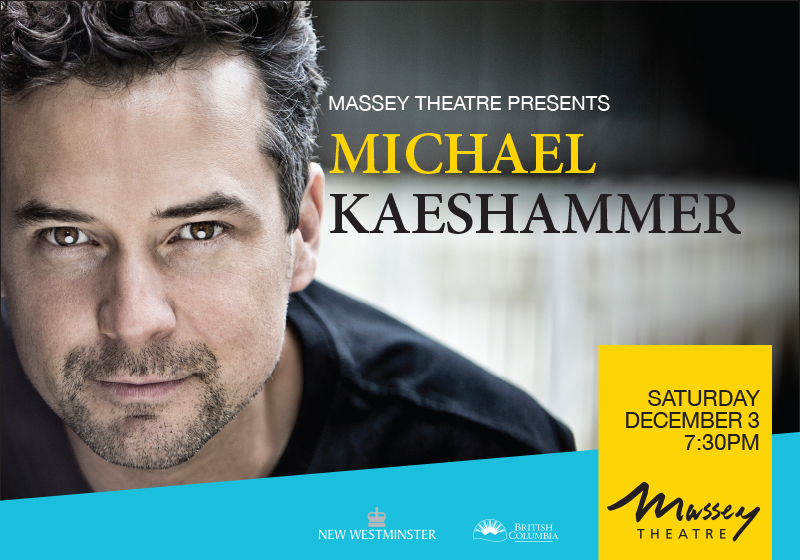 MASSEY PRESENTS Michael Kaeshammer
Internationally-acclaimed pianist, singer, and songwriter Michael Kaeshammer is set to embark on an extensive coast-to-coast Canadian tour to close out 2022.

Kaeshammer is promising an uplifting evening of music and storytelling. While the show will include selections spanning his beloved back catalogue, fans new and old will also be treated to a preview of his upcoming release, Turn It Up. Expected in early 2023, the collection finds Kaeshammer building on his signature blend of classical, jazz, blues, and boogie-woogie with effortless pop hooks for a compelling crossover style that's immediately engaging yet impressively substantial.