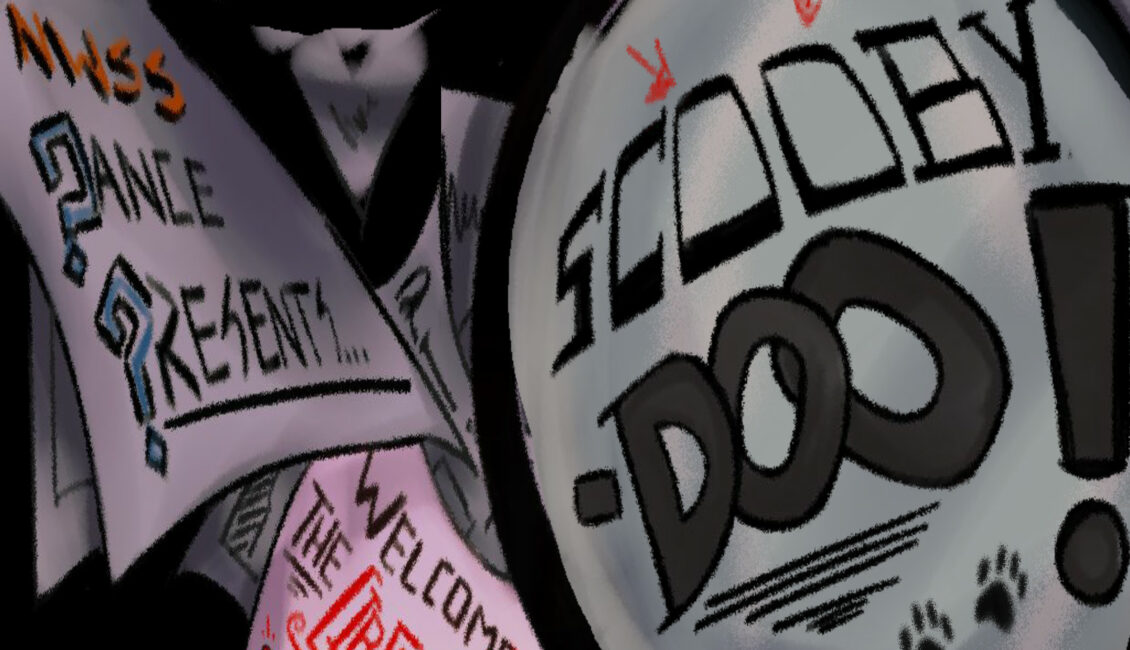 The time has come for yet another fantastic NWSS Dance Show!
This semester, our Senior Dancers present"Scooby-Doo and the Gang". Mystery Inc. is at it again! When the Scooby gang wins tickets for an all-expenses-paid trip to Spooky Island, they don't skip a beat! When Scooby and his pals arrive at the island, they discover a ghost is causing havoc by turning tourists into zombies! Will the gang be able to solve the mystery and defeat the ghost before becoming zombies themselves? Come find out as Fred, Velma, Shaggy, Daphne and Scooby dance their way to through this groovy mystery!
"Welcome to the Circus"! Step right up and join our Junior Dancers through a thrilling day at the Circus Carnival. Come one, come all, and experience the magnificent attractions with our acrobats, clowns, fortune tellers, marionettes, and more!