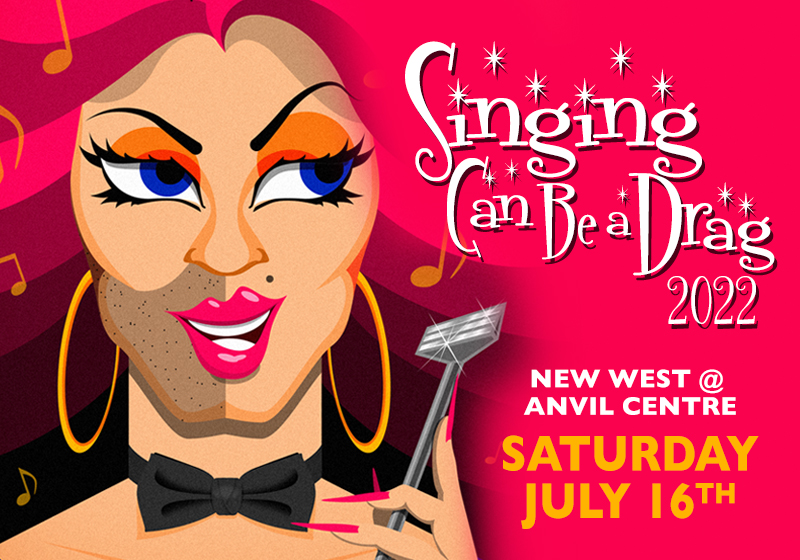 Join us as the VMC presents Singing Can Be a Drag, where the heels are high and the falsettos are higher! The members of the VMC don their finest frocks in this unique live singing drag extravaganza. With performances prepared by each queen herself, get ready for a variety of bombastic showtunes, heartfelt ballads, high-energy pop divas, and everything in between!
Returning by popular demand, we will showcase our Queens at New West's Anvil Theatre this Pride. This is going to be the city's hottest summer fundraiser event, and certainly the one with the most sparkle!
Performances may include adult themes and language, and a whole lot of fun!