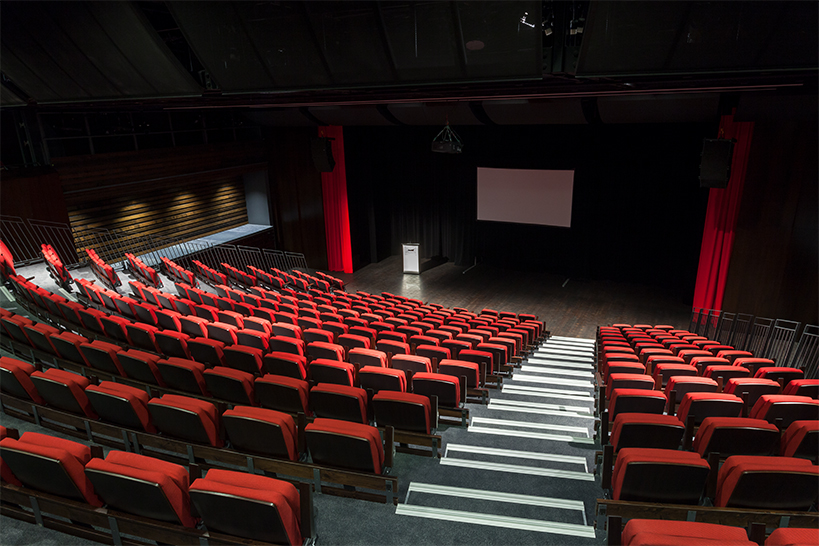 The Anvil Theatre is a state-of-the-art performance space, thoughtfully designed to offer a vibrant and engaging audience experience.
The flexibility of the theatre allows for a diverse offering of performances and genres, from intimate music encounters to dynamic multidisciplinary theatre happenings, immersive dance shows and plays.
The Theatre hosts productions from Savage Society, Patrick Street Productions, a Vancouver Chamber Music Society, Laughter Zone 101, the Arts Club Theatre, the VSO's Tiny Tots concerts, Royal Canadian Theatre Company, PuSH International Performing Arts Festival and an array of community arts and celebrations.
The theatre has a mandate to provide exciting performance and cultural opportunities for the community to enjoy in the years to come.