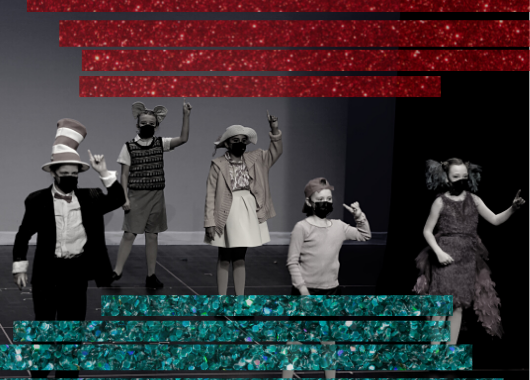 StageFest 2021: Oh The Things You Can Think!
A musical theatre cabaret performed by our Junior Musical Theatre students. Enjoy a crowd pleasing selection of pieces from the world of musical theatre. You'll hear classics that you know and love and a few contemporary surprises to expand your horizons.
If you are attending our virtual StageFest event because you know someone in our cast please be sure to check out the featured performers in each cabaret before purchasing your tickets.
Each show has two recordings available for your viewing so it's up to you which one you'd like to choose! The musical numbers are the same in each recording but as with our live version of StageFest students have an opportunity to showcase their hard work more than just once!
This show features
Amy Murray
Anya Neil
Bailey Hargreaves
Elaina Crosby
Emily Wilson-Roberts
Lily Lamb
Lisa Howes
Ryah Dherari
Running Time 60 minutes