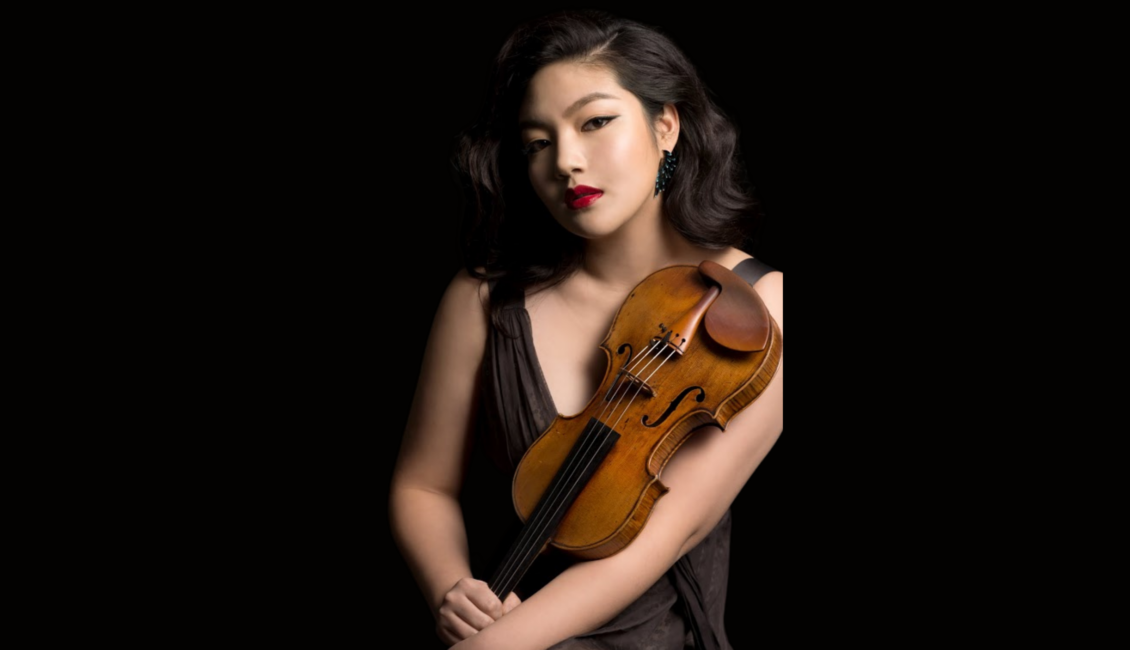 Presented by the Vancouver Chamber Music Society (VCMS) in collaboration with Anvil Centre.
Thought to be the quintessential musician of the 21st Century, Jinjoo Cho will take the stage with long-time collaborator, pianist Hyun Soo Kim, on Sunday April 10 at 3:00PM in New Westminster. After her debut at the age of seven, Ms. Cho has gone on to win a plethora of competitions including the International Violin Competition of Indianapolis accompanied by Hyun Soo Kim. The New York Concert Review described her as having "brilliant technique, musicality, passion, intelligence, flair, and an engaging stage presence."
The title of this program, Devil's Violin, is inspired by the conspiracy theory that Paganini's insane virtuosity was granted to him through a pact with the devil. Jinjoo Cho's incredible technique and artistry will be showcased through late Romantic masterpieces including the works of Debussy, Sarasate, and Ysaÿe.
The program concludes with Saint-Saëns' famous Introduction and Rondo Capriccioso, Op. 28 which he dedicated to Sarasate who was a virtuoso violinist. The dazzling showstopper is a perfect balance between expressive lyricism and scampering flourishes. This concert has been generously supported by the Province of BC, and the Canada Council. Program: Sonata for Violin & Piano – Debussy Sonata for Violin & Piano in D minor, Op. 75 – Saint-Saëns Populaire Espagnole – Falla Caprice Basque – Sarasate Dancing Doll (La Poupée Valsante) – Poldini Caprice d'après l'étude en forme de valse de C. Saint-Säens – Ysaÿe Introdution and Rondo Capriccioso, Op. 28 – Saint-Saëns.
Vancouver Chamber Music Society
The Vancouver Chamber Music Society is the leading presenter in western Canada of high-calibre chamber music featuring world-renowned chamber ensembles, and solo and recital artists. Their program, steeped in the rich tradition of classical music, meets contemporary audiences in a familiar and intimate way at the modern theatre space in New Westminster's modern Anvil Centre.