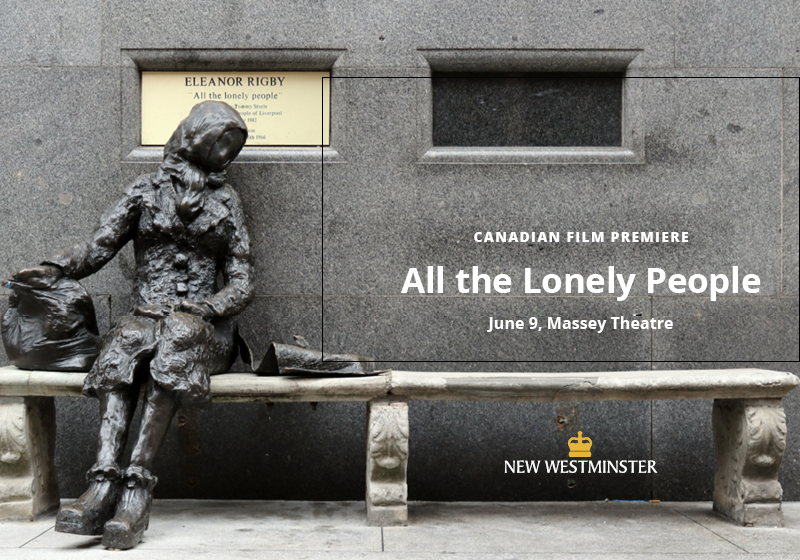 Bridge Together: Pathway Through Loneliness Project – Panel Discussion and Viewing Documentary All the Lonely People
Join us for the Canadian Premiere of All the Lonely People. Brought to you by the creators of critically acclaimed Gen Silent, their new film about loneliness highlights stories of resilience in the face of social isolation.
Through these stories we learn how people are overcoming social isolation, what professionals are saying, and how communities are responding to this prevalent social issue.
Panel Discussion featuring the filmmaker and special guests to follow.
Refreshments provided.